Are your exterior walls looking a bit tired and in need of some care and attention?
We offer a wide range of rendering finishes and techniques.
Do you have a period property in which the lime render is starting to crack?
Predominantly used on traditionally built stone or brick buildings, the lime is porous which allows the building to 'breathe' as well as evaporating any moisture that builds up.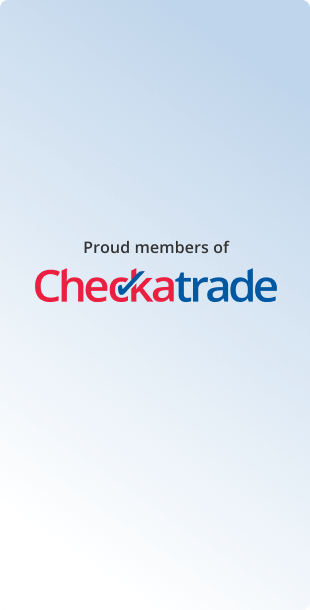 "Definitely recommend"
We couldn't be more happy about the work that was carried out. We had re-rendering done on three sides of our Sutton Coldfield property and some plastering carried out. This was traditional sand and cement rendering. The standard of work was excellent and have even had comments from other trades people, such as our window company, saying how impressed they were with the rendering work. We would definitely recommend Gary
"Smashing guys and I wouldn't hesitate to use them again!"
I would highly recommend Gary and his son Michael who carried out this work on my house. I am really pleased with the end result and have received compliments from neighbours and passers by on the high standard of the work. Both Gary and Michael made every effort to make this as tidy as they could clearing up every day and worked on the weekend and bank holiday to ensure the work was completed in the time agreed. The internal plastering was also of a high standard. Gary and Michael are really smashing guys and I wouldn't hesitate to use them again
"Very Pleased!"
Brilliant job- so good that both the painter and carpenter asked for Gary's number. There was slightly more work than expected and it took an extra half a day but they didn't charge me extra. Very pleased. Pleasant guys to talk to. I would recommend them
Next
Previous
Our Promise
We pride ourselves on being a reliable and trustworthy company who aim to exceed our clients expectations.
Delivering our projects on time, within budget and with as little disruption the customer as possible.
GET A FREE, NO OBLIGATION QUOTE!
Do you have a project in mind? Get in touch for a free quotation